Individual Health Insurance
We can help you find answers and plans from leading companies. Get quotes and sign up.

Anthem Blue Cross of California
A broad network of providers offer PPO and HMO coverage in many areas.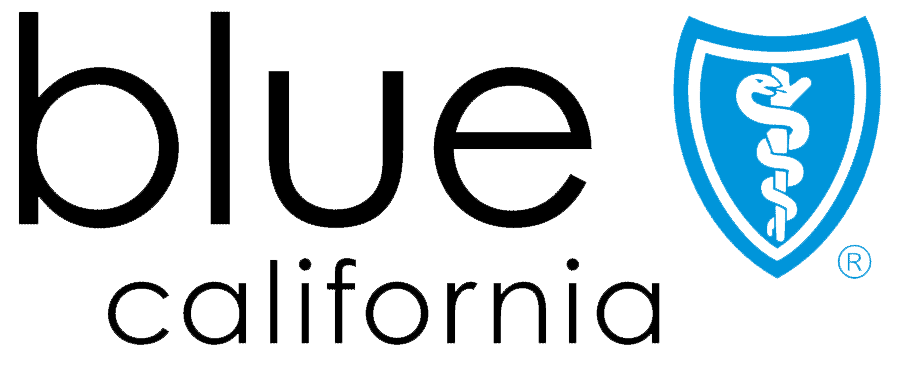 Blue Shield
Offering PPO and HMO plans to meet your needs.

Kaiser
The unique Kaiser distribution system is liked by many.
HealthNet of CA
Ambetter PPO and Ambetter HMO are available.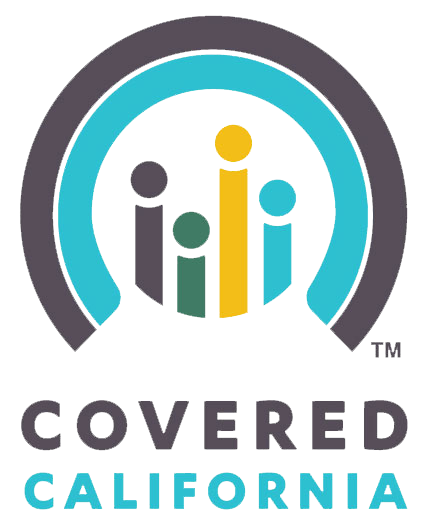 Covered California
Shop and Compare allows you to shop the market and get tax subsidies.
The Affordable Care Act makes health insurance available to anyone who applies with Guarantee Issue and subsidizes the cost for people who need it the most.
Open Enrollment is the yearly period when people can enroll in a health insurance plan with Guarantee Issue.
November 1, 2023 through December 31, 2023 for an effective date of January 1, 2024. Certain Qualifying Events can open the door for coverage off cycle, or special enrollment.
ACA Open Enrollment Starts November 1, 2023 through January 31, 2024.
Your income determines which health coverage you need.
"Modified Adjusted Gross Income" (MAGI) This calculation applies to the FAMILY HOUSEHOLD applying for insurance coverage. Add the INCOME of the relevant household members, applying the income modifications as required. Use the calculator at www.CoveredCA.com to help you.
Income less than about $21,870 for an individual indicates you are better served by Medi-Cal or Medicaid, as would a family of four making less than $45,000.
In order to make insurance less of a burden to a family, we look to the Federal Poverty Level (FPL) to see where your income indicates you are. If your income falls between zero and 138% of the FLP, then you should take advantage of the new and improved Medi-Cal system (the Federal Medicaid system).
The Healthy Families program has helped a lot of children have coverage for healthcare and has been a good options for lower income families in the past.
Going forward into 2024, TLICP — Targeted Low Income Childrens Program —  will provide coverage for those who fall below 250% of the FPL.
With Medi-Cal you can have one plan for the entire family or each member on a different plan.
For 2024 the Federal Mandate is not in place but the State of California is enforcing the mandate that everyone have health insurance.
California has reinstated the individual mandate tax penalty if you chose not to buy qualified health insurance. The penalty is $850 per adult or 2.5% of their annual income. The best way to avoid this penalty is to be sure you have health insurance and purchase it during open enrollment for the 2024 coverage year.
How does the Affordable Care Act (ACA) affect you?
The Affordable Care Act—also known as Obamacare—was signed into law in March 2010. It was designed to extend health insurance coverage to millions of uninsured Americans.
The Act expanded Medicaid eligibility and created a Health Insurance Marketplace also known as the Exchange. It prevents insurance companies from denying coverage due to pre-existing conditions and requires plans to cover a list of essential health benefits.
Lower-income families can qualify for extra savings on health insurance plans through premium tax credits and cost-sharing reductions.