What is Covered California?
Covered California is the health insurance marketplace in the U.S. state of California.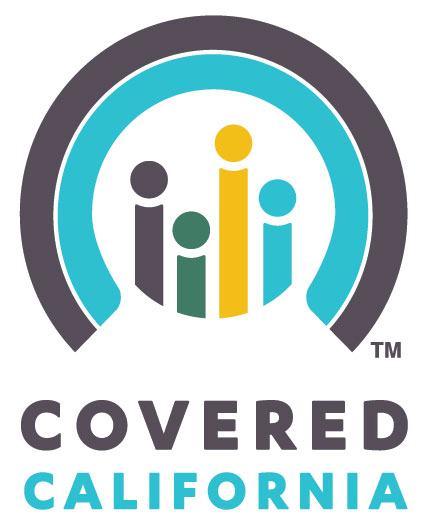 Under the Patient Protection and Affordable Care Act, when you purchase your health insurance ON EXCHANGE through Covered CA you may be eligible for tax subsidies to help make your insurance premiums more affordable. It is also the gateway to the state's free Medi-Cal program which is also credible coverage for those that fall below a certain poverty level.
Covered California is a free service that connects Californians with brand-name health insurance and you can have an insurance broker too! A Certified Insurance Agent is qualified to help enroll you and assist you with your insurance purchase. Let us offer service and assistance in the process.
CoveredCA.com is sponsored by Covered California and the Department of Health Care Services, which work together to help Californians get the coverage and care that are right for them.